1.8 billion websites on the Internet
According to the Netcraft Survey, there are 1.8 billion websites on the Internet in 2018. Now, with great numbers, great competition comes into existence.
Think for a while how many websites will be on the Internet till 2020? You can make a full-time career in this field if you mastered how to be on the top page. Right?
Ranking first on Google is impossible then
1.8 billion you are saying then how do I even try to compete and be on one of the top pages.
To rank well on Google you have to figure out one key concept called Search Engine Optimization (SEO). Mastering SEO is never been easier from the period of generations. SEO is too deep to understand.
To leverage the power of SEO, our experts are presenting their experiences and Tricks they mastered in SEO with this kind of articles and will be available to you one article per week.
To be updated about the latest updates, Allow Notifications while Page Loads.
Google Search Engine
Probably you might have heard about Google Search Engine. When you search any term on Google, it displays the top 10 results on the first page.
I searched the term SEO on Google, it displayed 44,20,00,000 results as you can refer in given figure, how lucky the website will be when the website will be in the first position of Google. How many visits do they get?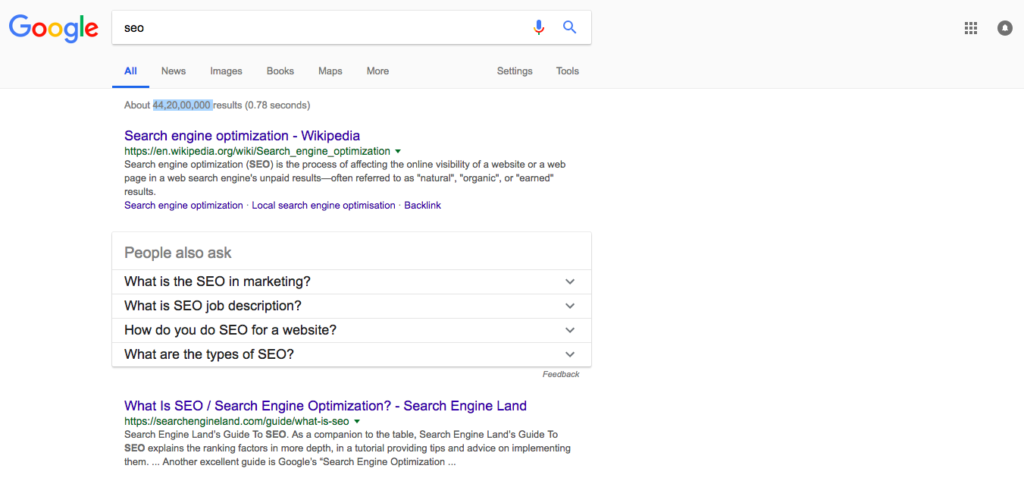 Content is King Dude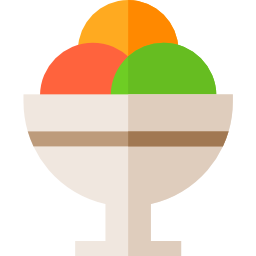 Do you have better and original content?
No one can stop you to achieve the success in SEO. All you need to know is this golden line, "Content is King". Google loves content and if you are entry level blogger long content gives you much better visibility. Content should be more descriptive with the combination of proper keywords, trust me you can rule this Internet websites world.
Which Keywords will unlock success?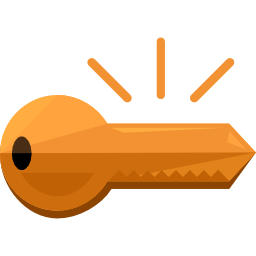 Which keywords better suites your content that should be your first research before writing an article. There are many free tools like Ubersuggest, SEMRush, Moz etc. which helps to show the keywords trend in search results. I prefer Ubersuggest by Neil Patel as this provides the clear understanding of the figures related to a specific keyword. As you see I searched for the term SEO following result is shown,
We will discuss more on these free tools in detail about what is Paid Difficulty, SEO Difficulty, Search Volume, and SERP Analysis. Let's make this article simple for beginners.
How <meta> tag helps in SEO?
There are certain rules which you must follow while writing the content. These rules are usually written inside tag in your HTML. meta title and description attributes are the first impressions what google visitors see about your website.
For example,
When I searched for term Programming I got these results on Google. The blue heading refers to the title, green color content is URL for that site and the black text refers to meta description.
"More catchy your title and description will be
more number of hits you can expect"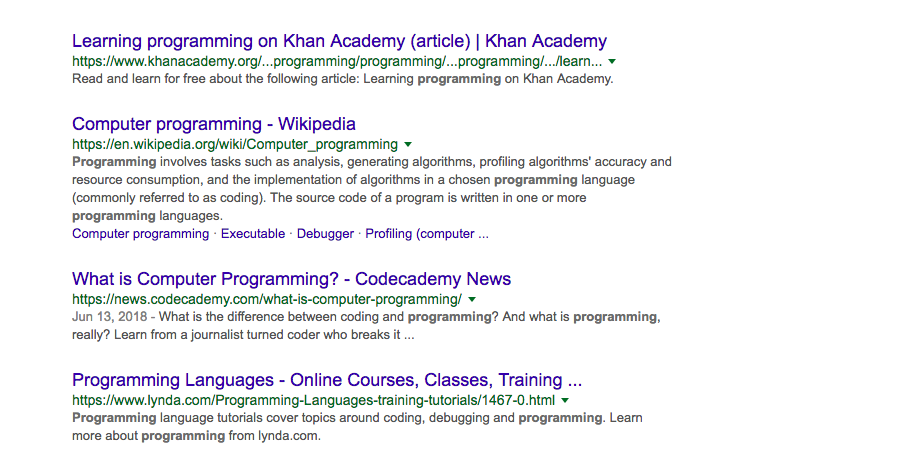 We will cover most of those concepts in an upcoming article. There are many concepts like structured snippets, breadcrumbs and more.
Google Search Console
Google search console gives you insights about how well your website is performing in search results. You can have a visual representation of which keywords are ranking well for your website with the exact position, clicks, CTR rate, Impressions and more. Insights include more detail visualizations.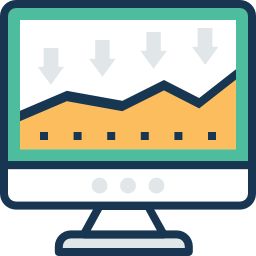 We will further explore each and every menu in Google Search Console in upcoming articles. For now, if you want to know the exact performance of your website, Google Search Console is the place.
Share the Article
So, folks, this was the basic introduction to SEO thing. Hope you loved reading the article and share it in your circle to spread knowledge.
Happy learning!
---
Twitter
Facebook
LinkedIn
Largest collection of up-to-date tutorials to learn programming languages. We are focused on easy learning. Massive collection of interview questions one may need for preparation.
Tutorials Library
C, C++, Java, Python Data Structures, Swift, Objective C, Swift iOS, iOS Objective C, Socket.Io, Android, Extras by Codzify.
Copyright 2018. All rights reserved.