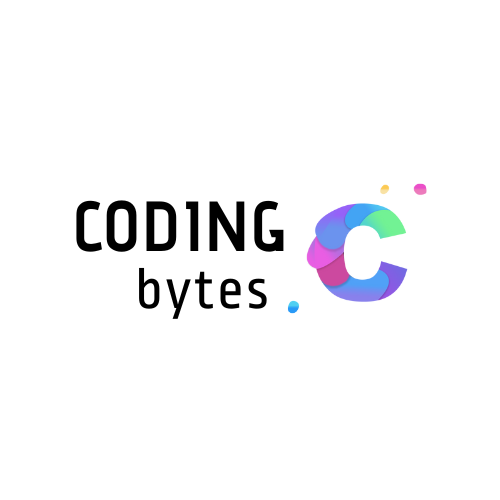 NEWSLETTER
Coding Bytes by Codzify
Welcome to Coding Bytes, your weekly source for the latest coding tutorials and insights in small byte sized content.
Join 798+ Subscribers
Subscribe on LinkedIn
---
Monetize your Passion Today!
Join Codzify Affiliate Program, Earn 30% Commission on Course Sales, Get ₹449.7 or $5.41 per course Sale! No Follower Requirement. Monetize Your Passion Today!
Register NOW!
Codzify Youtube Channel
Ready to level up your Full Stack App development Skills? Check out Codzify Youtube Channel for interatcive video content.
Subscribe Codzify
---