Interesting Fun Facts and Trivia
Basic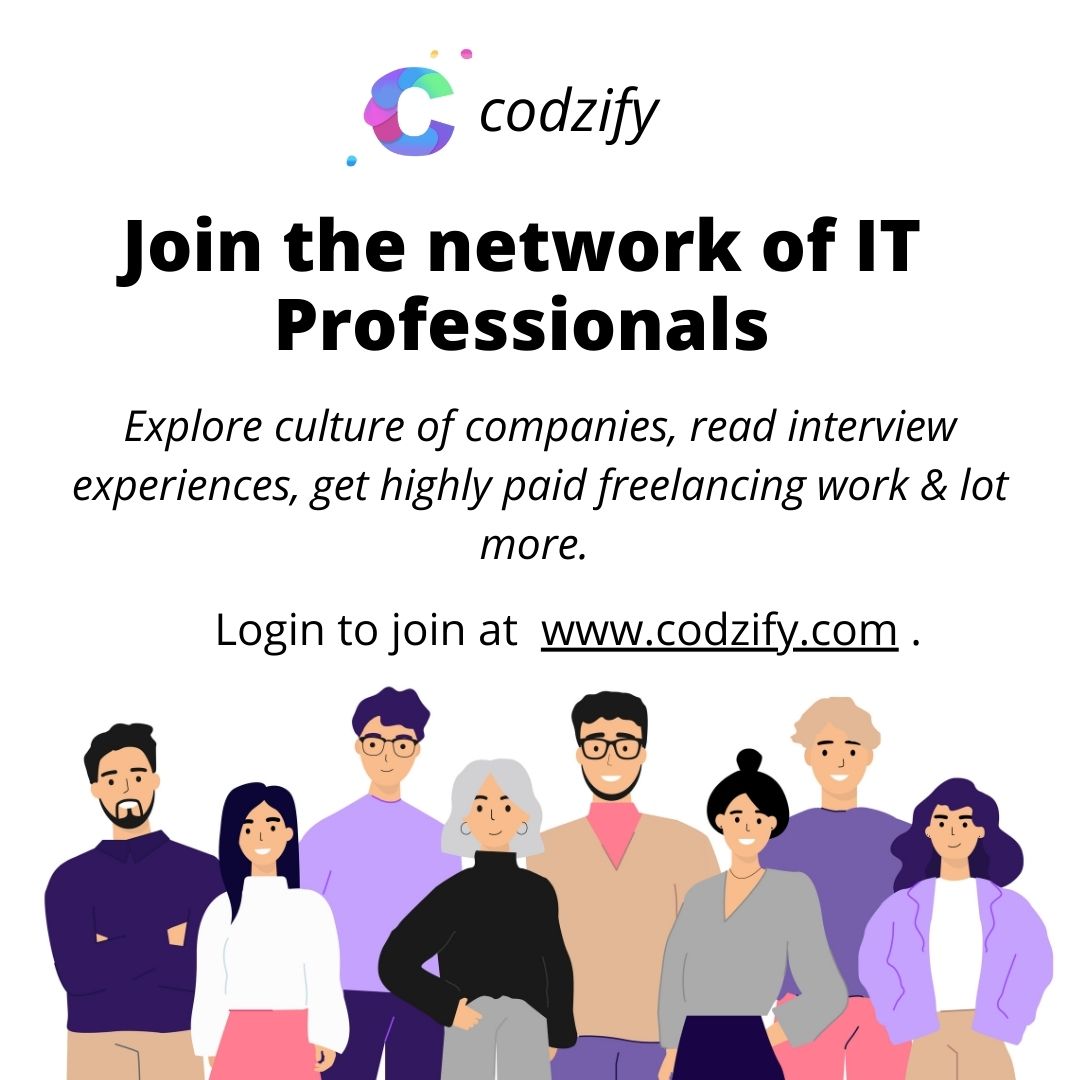 Wearing headphones for just an hour could increase the bacteria in your ear by 700 times.
"Dreamt" is the only English word that ends in the letters "mt".
A cat has 32 muscles in each ear.
An ostrichs eye is bigger than its brain.
A shark is the only known fish that can blink with both eyes.
The "sixth sick sheik's sixth sheeps sick" is believed to be the toughest tongue twister in the English language.
A crocodile cannot stick its tongue out.
A shrimp's heart is in its head.
Most people can't lick their elbow. (try it!)
There are 293 ways to make change for a dollar.
Almonds are a member of the peach family.
The giant squid has the largest eyes in the world.
How was the tutorial? Nice. Right?
Deep Concept videos to crack the highly-piad interviews.
Chekout out our Youtube Channel to get detailed video content on important topics in interviews.
What is your Interview Score?
Test your skillset with the curated questions created by experts around the globe.
Book a free test slot. Now !.
It usually takes 30 mins for an online test and this test will be MCQ based. Get detailed analytics based on your test and recommedations with personalised roadmaps.
Book a test slot. Now!
Recommended tutorials
#online compiler for c #python for programming

#dfs and bfs algorithm #programming with c language

#storageclass in C #listcomprehension in python